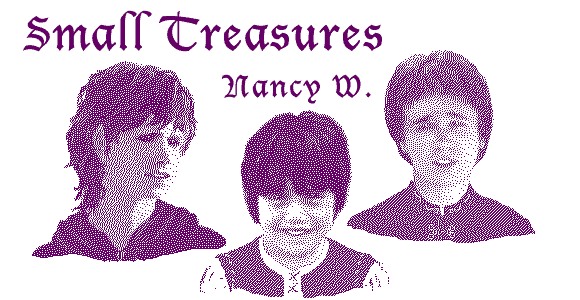 Author Note: This is a Little Britches fic set in the Dungeons and Dragons universe created by Nettie Roe in her wonderful on-going saga The Magnificent Quest, (which contains some mild slash, even though it's gen fic, just so you know). It is a bit different from the other Little Britches stories because in this one, Ezra is also a child.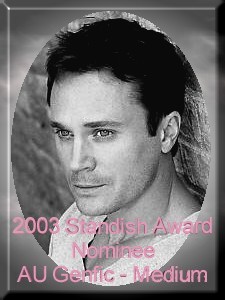 Thanx to:
Nettie Roe, for the Dungeons and Dragons AU
JK Poffenberger for the Little Britches AU
Winter for her help with the D & D stuff
Wyvern for the original "Little Ezra"
Joy, for her inspired Ezra idea (she knows, she knows)
Anna for her most excellent and encouraging feedback
The Bad AOeLement chat group, without whom there may have never been a cute little elf named Vin.
Both the Little Britches and Dungeons and Dragons AU are "open," so, of course, this one is, too.

Disclaimers: Any similarities between Ezra and Harry Potter are purely intentional <G>
Size: Approx 181K
This is for Suzi :o)
ONE - NINE
ELEVEN - SEVENTEEN
EIGHTEEN - TWENTY-TWO
TWENTY-THREE - TWENTY-EIGHT
Comments to: tannervin@aol.com
---