Lone Wolf Series
By Yolande

Hi Guys!
This is a series of short stories, with the main focus on the gorgeous Longhaired Texan, Vin Tanner.
Each story pairs Vin with one of the others. They are totally complete stories and are intended so that they can be read in any order.
Enjoy!
Stories moved to Blackraptor in October 2009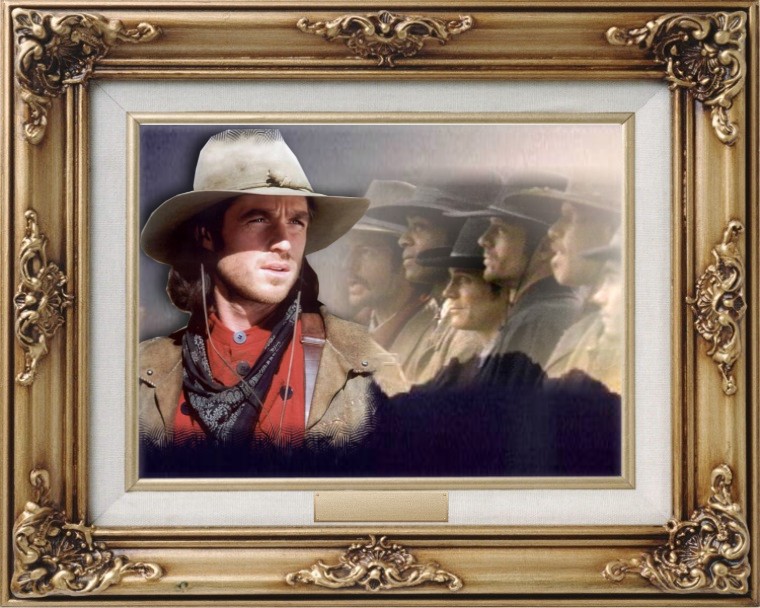 The Muse is responsible for this creation - WOW!
Thanks Jen!

Read 'em Right (25 Feb 02)

Vin is frustrated that he can't read a note that was intended for him. Can Ezra help?
Tight Fit (4 Mar 02)

Vin leads JD to a watering hole. And ends up at the mercy of the young gunslinger.
Pain in the Butt (18 Mar02)

Vin and Chris are chosen to defuse an explosive situation involving an irate grandmother.
Too Late (25 Mar 02)

Vin makes a promise that he can't keep.
The long way home 7 Apr 02

Vin suspects foul play. Buck must decide if he'll tag along or go directly home.

Now you've read Vin's stories,
Would you like to read Ezra's?